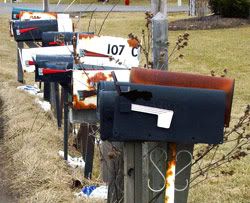 Every week Marcia at
The Printed Page
hosts
Mailbox Monday
. It's a chance to share the books that came to your house last week, and to check out what other book lovers received. I always end up with several new books on my wish list after I go check out other people's mailboxes on Mondays.
I had to put my wishlists on hold at BookMooch and Paperback Swap this week because I'm feeling a bit overwhelmed by my growing mountain of books to be read. And hubby is starting to grumble about all of the books waiting to be read still every time a new book arrives. Because this week was definitely one where my mailbox was overflowing!
Received for review:
(Left to right)
I also received The Rose Legacy by Kristen Heitzmann for review from Bethany House. It is the first book in the Diamond of the Rockies series, set in the mining town of Crystal, Colorado.
Won in giveaways: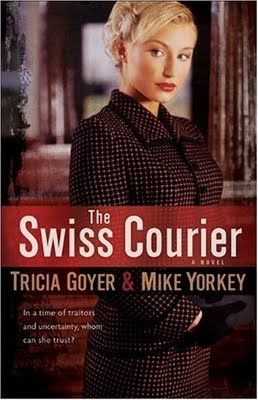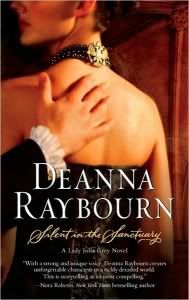 I won One Fine Season by Michael Sheehan in a giveaway hosted at Word Vessel. Michael is a super nice author--he e-mailed me to make sure I still was interested and sent me a signed copy! Thank you Michael! His book is baseball fiction with Christian/inspirational themes. Learn more about his book here.
Purchased: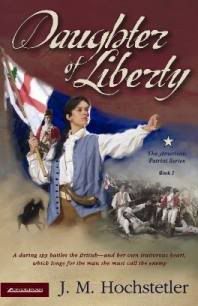 I bought a copy of Daughter of Liberty by J.M. Hochstetler, the first book in her American Patriot series, in preparation for reading and reviewing the third book in the series. Hoping to get through it quickly and have enough time to read the second book too before reading the third.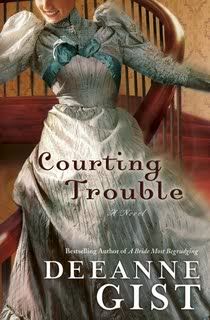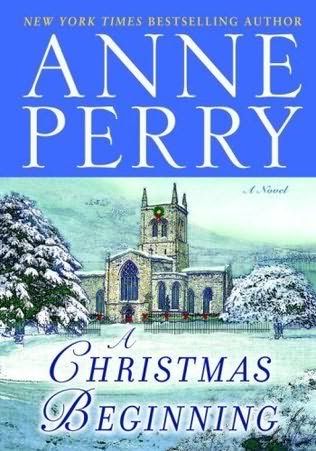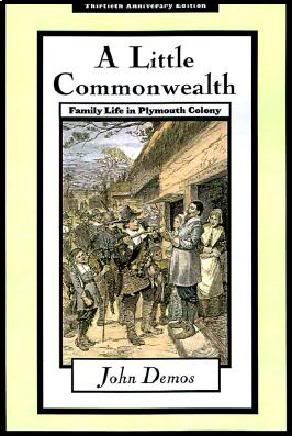 That was my overflowing mailbox, what was in your mailbox last week?