Every week Marcia at
The Printed Page
hosts
Mailbox Monday
. It's a chance to share the books that came to your house last week, and to check out what other book lovers received. I always end up with several new books on my wish list after I go check out other people's mailboxes on Mondays.
I had a lighter mail week than I've been used to lately, with just three books arriving in my mailbox this week. But it's nice to get a breather and try to catch up on some reading of my toppling TBR pile.
I won a copy of
A Christmas Carol (Special Edition) by Charles Dickens
at
Bookin' With Bingo!
and it arrived this week. :) I'm reading it right now--it's perfect for this time of year. Unbelievably, I've never read it before, but I have seen a few of the myriad of dramatizations of it on film.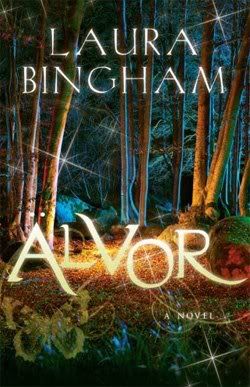 I won a copy of
Alvor by Laura Bingham
at
Page Turners
in their
Week 1 Holiday Mini Contest
. We had to guess the different books in the cover collage that week. It was really fun!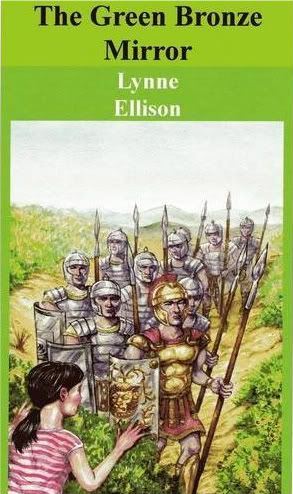 I received a review copy of
The Green Bronze Mirror by Lynne Ellison
, a new reprint with new illustrations of a Young Adult title first published in 1966 that involves time travel and the Roman Empire. It sounds like fun! Thank you to Cnposner Books for sending me a copy! (FYI: you can win a copy of this book from the publisher on Twitter @cnposner by mentioning the title in a tweet. He's holding a weekly giveaway.)
So, what came to your mailbox this week?