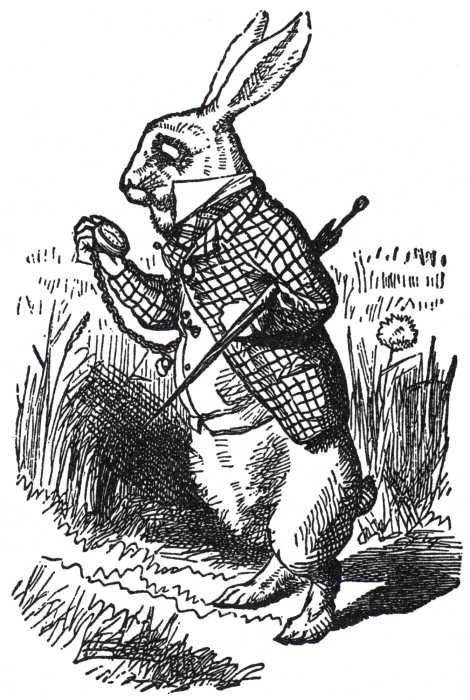 I'm working on putting together an "Alice in Wonderland"-themed giveaway in February, partly in response to the recent release of Melanie Benjamin's
Alice I Have Been
and the upcoming release of Tim Burton's new film
Alice in Wonderland
.
So far, I'm planning to include
a new copy of Lewis Carroll's classic Alice's Adventures in Wonderland
,
a lightly read ARC of Alice I Have Been
, and
some new Alice-themed bookmarks from the Padfoot and Prongs etsy shop
. I'm also probably going to include a copy of
The Looking Glass Wars by Frank Beddor
. And who knows, maybe I'll come up with some more fun things to throw in the mix.
So, stay tuned!
Is there anything else you think I should consider including in this giveaway? Feel free to make suggestions and I'll see what I can come up with!