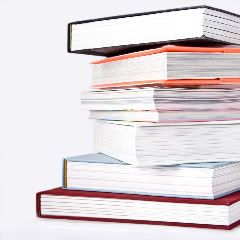 Over the next couple of weeks I'm going to be pretty busy with my paying job--grading essays and exams and such (I doubt I'll get any reviews done over the next week or so), but I've got a busy lineup later this month. Here's what I have scheduled:
I'm also hoping to read and review
Sugar by Bernice McFadden
sometime this month or early next month. And I still need to finish
The Hidden Flame by T. Davis Bunn and Janette Oke
, and I want to work on
Cym Lowell's Riddle of Berlin
.
My goodness, I have so many fun reads ahead of me! And this doesn't even include what I've already got scheduled for April! :-D