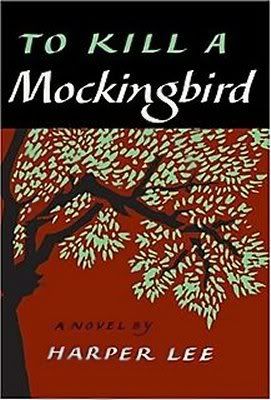 This year marks the 50th anniversary of the classic book
To Kill a Mockingbird by Harper Lee
. I think most people have read this book at some point in their lives--many of us were lucky enough to read it in school.
There are a bunch of anniversary events going on this year around the country to mark the anniversary (
click here for a list
). I'm not aware of any events happening locally, but I plan to re-read
To Kill a Mockingbird
this summer and probably will watch the film adaptation as a way to personally celebrate this wonderful book.
Dawn at She is Too Fond of Books is hosting a fabulous month of reading, discussion, and trivia related to the book
, and
Heather from Capricious Reader is hosting a July read-along/challenge
, which I am signing up for.
Here are some links you might find useful or interesting for the celebration:
So, are you planning to commemorate the 50th Anniversary of To Kill a Mockingbird? If yes, what are your plans?