A big thank you to everyone who entered the giveaways and visited my blog! I had a blast meeting so many new people and I hope to see you around here in the future! Without any further ado, here are the winners: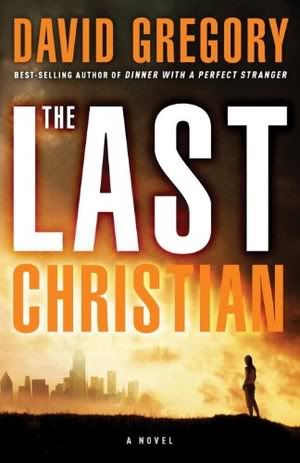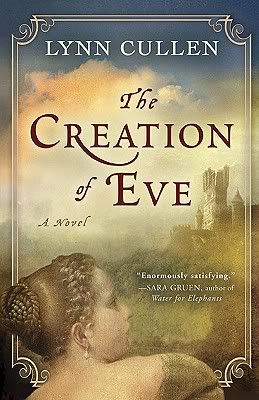 IceDream at
Reading In Appalachia
I'm in the process of contacting them all and will be sending out their books this week. Thank you all!