Guess what? It's my blogoversary! I've actually been typing away about books here for a whole year! Thank you so much to everyone who has made this past year such a wonderful experience!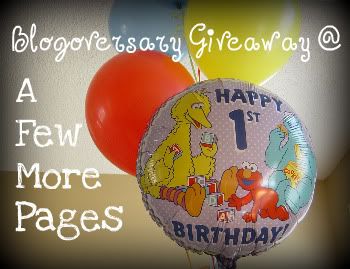 And the best way to celebrate a book blog's birthday is to give away some great books. Are you ready? Here's what's up for grabs: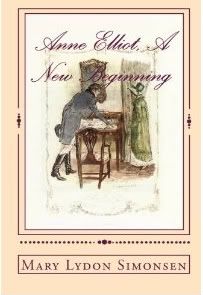 Anne Elliot, A New Beginning by Mary Lydon Simonsen
historical fiction, humorous classic re-write
(my review)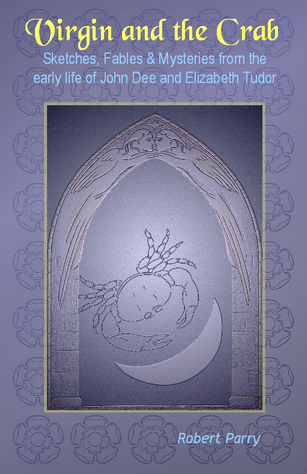 Virgin and the Crab by Robert Parry
historical fiction
(my review)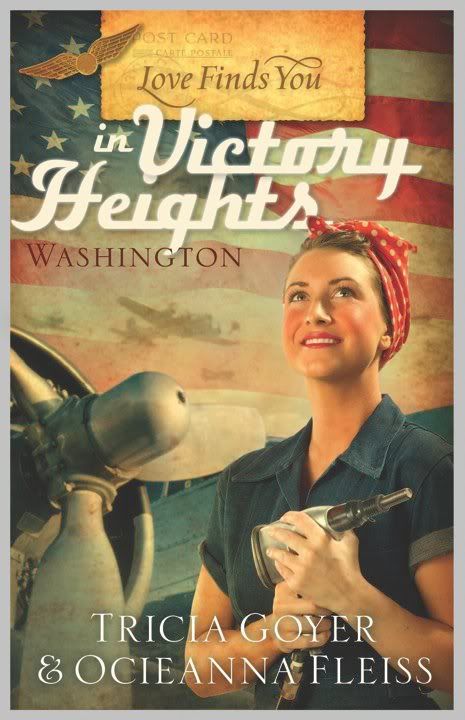 Love Finds You in Victory Heights, Washington by Trisha Goyer & Ocieanna Fleiss
Christian historical fiction
(my review)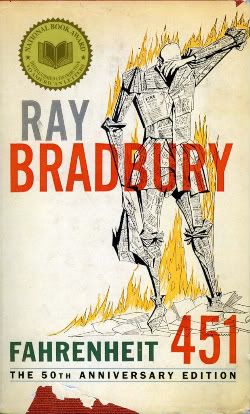 Fahrenheit 451 by Ray Bradbury
dystopian classic
(my review)
There will be 3 winners!
First prize is two of the above books, second prize gets one book, third prize wins the last book. To enter, you must fill out the entry form below:
Giveaway has ended. Congratulations to the winners!
The Rules: All books are lightly used. You must be 13 years of age or older to enter. Entries will be accepted until 11:59 PM Pacific Time on September 15, 2010. I will be sending via USPS, and am not responsible for lost or damaged mail. I am willing to send internationally, so enter away!