Book Beginnings on Friday
is a meme hosted by
Becky at Page Turners
. Anyone can participate; just share the opening sentence of your current read, making sure that you include the title and author so others know what you're reading. If you like, share with everyone why you do, or do not, like the sentence.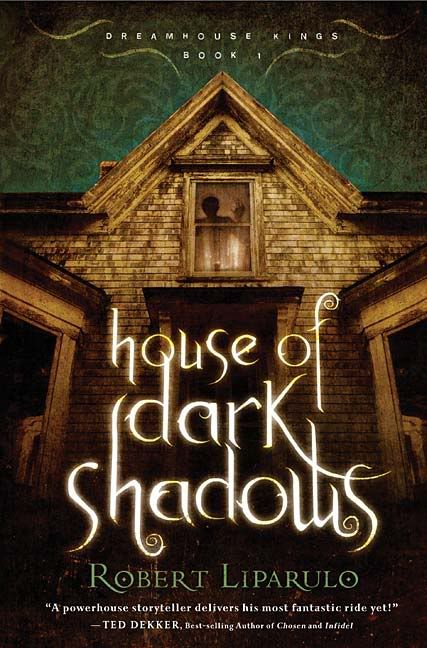 I guess I'm feeling the Halloween spirit, so I picked up
House of Dark Shadows by Robert Liparulo
today (ISBN
9781595547279). Here is the first line:
The walls of the house absorbed the woman's screams, until they felt to her as muffled and pointless as yelling underwater.
The first line of this one really kind of creeps me out. Questions that immediately came to mind: Why is the woman screaming? Is she going to be OK? Is what happens to her the event makes the house so creepy, or are there more creepy events to come?