On the day after Christmas I went on a bit of a cleaning and organizing kick, so I've got five
lightly used
books here that I'd love to pass on to some lucky readers. Here are the books up for grabs:
Dining With Joy by Rachel Hauck
(A Lowcountry Romance, Book 3)
Genre: Contemporary Christian Romance
The Clouds Roll Away by Sibella Giorello
(Book #3 of The Raleigh Harmon Series)
Genre: Christian Suspense, Mystery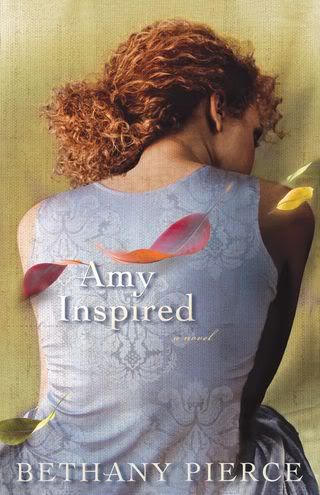 Amy Inspired by Bethany Pierce
Genre: Contemporary Christian Fiction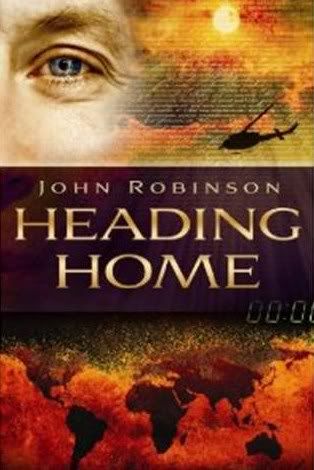 Heading Home by John Robinson
Genre: Christian Apocalyptic Thriller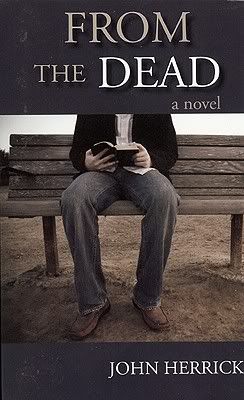 From the Dead by John Herrick
Genre: Contemporary Fiction
(This one is marked as a review copy)
◊ ◊ ◊ ◊ ◊ ◊
Interested? First place wins two books from the list above, second and third place will get one book each.
Entries will be accepted up until January 3 at 11:59 PM, Pacific time.
You must be 13 years or older to enter. I will be sending via USPS, and am not responsible for lost or damaged mail. I am willing to send internationally, so enter away!
This Giveaway has closed.
Congratulations to the winners!
You can earn extra entries by tweeting about this giveaway, posting it on your blog, or spreading the word in some other way on the internet.