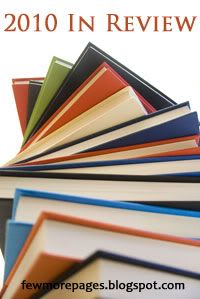 I was really surprised when I saw that
I finished out 2010 with 98 books and 2 novellas
. Compare that with my total of
55 books read in 2009
, and you will understand my surprise! Here are some more stats:
Total number of pages read in 2010:
32,395
Total number of pages read in 2009:
21,606
This total is a bit more revealing than the book total. I'll go out on a limb and say that I probably read more chunksters last year than this year. My total number of pages read was only a little over 10,000 more.
A quick run-down of my booklist tells me that, like last year, the genre I read the most of was
Historical Fiction
(42 at first glance). Other genres that I read (with some overlap if they fit into more than one genre)
Christian fiction
(29),
Romance
(20),
Mystery
/
Thrillers
(19),
Contemporary Fiction
(17),
Science Fiction
/
Fantasy
(18),
Non-fiction
(9), and
Classics
(6).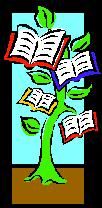 An interesting breakdown, with a few surprises. For example, I was pleasantly surprised to see that I took on 9 non-fiction reads last year. It didn't seem like that many. I also thought that I had read more science fiction/fantasy books and mysteries, but apparently not. I was most disappointed to see that I read so few classics last year.
I've spent the last couple of weeks thinking about how I want to approach my reading in 2011. I basically left January open so I could read books from my TBR and I've really been enjoying that. I have a few blog tours coming up in February, but I'm leaning towards doing more TBR reading throughout the year and taking fewer review copies. The time crunch of having to read and review within a certain time period starts to stress me out, so I think I'll be a lot more choosy this year.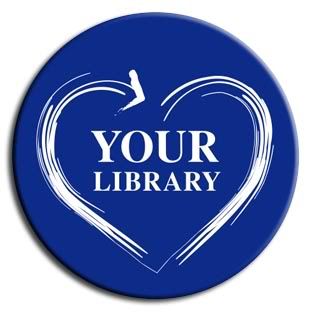 I also am in the process of rediscovering the beauty that is my local library (even as it has had hours and days of operation cut down to three days a week). They don't have a lot of books in stock that I want to read, but it is possible to request just about anything and have it delivered at the local branch. I want to patronize my library a lot more this year and perhaps find a way to support it financially through the Friends of the Library association.
In regards to reading challenges, there are so many wonderful ones out there, but I felt the need to restrain myself from over-committing. I still joined a good number of challenges for 2011, but I don't want to feel pressured to complete challenges like I did last year. In other words, I want to take reading challenges a little less seriously. I would love to break the 100-book barrier in 2011, but I don't want to pressure myself too much to do that, either, so I'll just leave it as something cool I'd like to do but not something I MUST do.
Thinking about what kinds of books I want to read more of in 2011, the main thing I want to do is read more classics. With all of the reading I've been doing in so many different genres, I'm starting to feel annoyed when I don't understand a reference to a classic I haven't read. That's easy to change, though. Plus, I think that classics are often fun to read. They've been around for a long time for a reason.
That's what I've been mulling over in the first few weeks of 2011. So far I've been really happy with the books I've picked up so far this year and I'm looking forward to telling you about them.
And just in case I haven't thanked you lately--thank you for reading my blog! It really warms my heart when I read your comments and I feel just a little less alone in this world. :)

Happy reading!