Happy New Year! I hope you are beginning 2011 with a great book!
How to participate:
Share the first line (or two) of the book you are currently reading on your blog or in the comments. Include the title and the author so we know what you're reading. Then, if you feel so moved, let us know what your first impressions were based on that first line, and let us know if you liked or did not like the sentence. The link-up will be here at
A Few More Pages
every Friday.
Thanks to
Becky at Page Turners
for starting this meme and to
Rose City Reader
for inspiring it!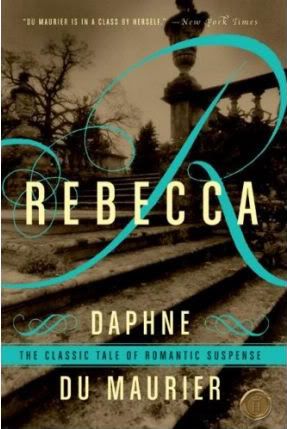 I mentioned on
Tuesday
that I'm joining Allie's
Rebecca Read-Along
at Literary Odyssey, so that's my book beginning this week. (ISBN: 9780380730407)
Last night I dreamt I went to Manderley again.
This is my first time reading Rebecca, but the book is so iconic that I've heard the first line before and recognized it. I think it's a provocative first line--it's a simple statement, but when you're reading the book for the first time you aren't entirely sure if dreaming of Manderley is a good thing or a bad thing. I've read the first 13 chapters of this book so far, and I'm not sure what I think of it yet. The narrator seems a bit dramatic to me. I hear the second half is where it really grabs you, though.
So, what is the first line of your current read, and how did you like it? Please leave the link to your specific post, not just to the front page of your blog.
---
| | |
| --- | --- |
| | This linky list is now closed. |