You've probably noticed, and I want to apologize, that my posting has slowed down lately. It isn't because I don't like blogging anymore or am tired of reading (uh, that would
never
happen), I just have run aground on the busy-ness of life at the moment.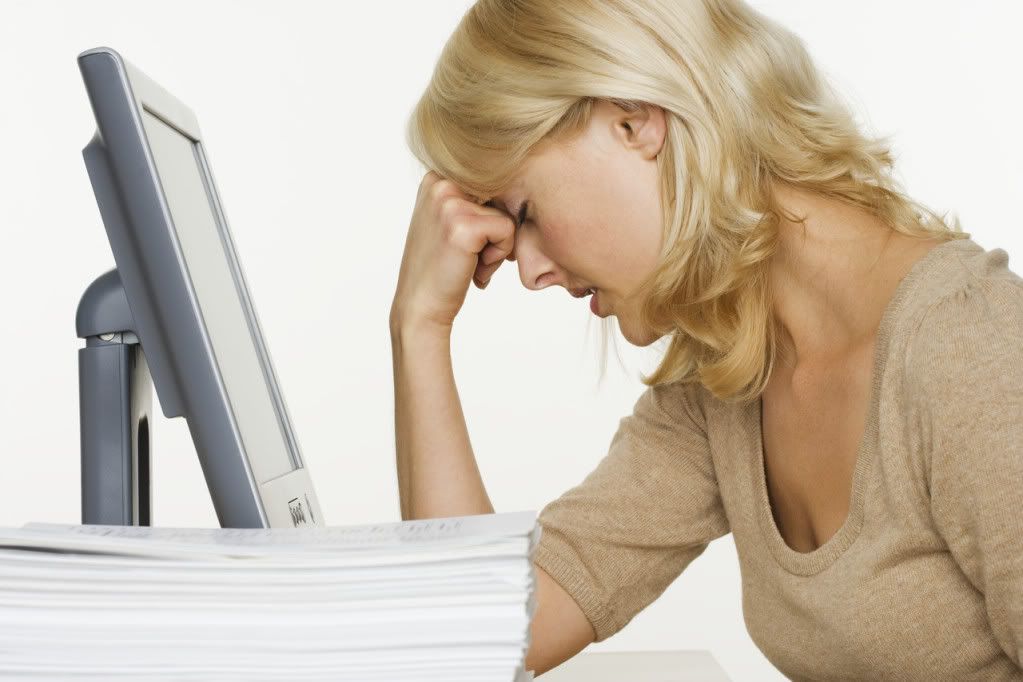 Many of you know I teach online classes at a community college, and that explains part of my insanity right now. Last week I was kind of mired down in grading midterm exams during a 5-day stretch where my husband was out of town and I was effectively single parent to my two kids (ages 4 and 5). That was exhausting, and
in the midst of that
there was a day that I had to waste trying to figure out why my computer wouldn't boot up all of the way, which was eventually fixed by restoring my system and uninstalling/reinstalling two programs that were being glitchy.
Yeah, last week was fun.
Next week I will be starting up a new class (on top of the two I'm already teaching) at the local state university, but this one is on campus. It's been over a year since I've taught there, but I'm really looking forward to the face-to-face interaction with my students. I find that teaching a class on campus is a little bit less work than teaching online (mainly because we meet and ask/answer questions all at the same dedicated time, rather than at any random moment that the student has time to log in and email me). Regardless, it will unfortunately have an affect on my reading time.
So I hope you won't abandon my blog, but the reviews will probably not be posted as often as they have in the past.
I will still be reading and reviewing and hosting Book Beginnings, but there will most likely be longer stretches of time in between reviews.
I imagine I'll get back up to speed in May sometime, when my online classes end.
Finally, I just wanted to thank each and every one of you who visit my blog, read and comment on my posts, and make me feel less alone in the world. I hope we have many more chances to interact and connect on this blog.