No way you guys!
I logged in recently to find that my follower count is at 400!

400 is a pretty exciting number, and I've been looking for an excuse to give away some books, so here we go!
Up for grabs, 5 lightly used books (read once by me for review purposes)!
Historical Fiction Mystery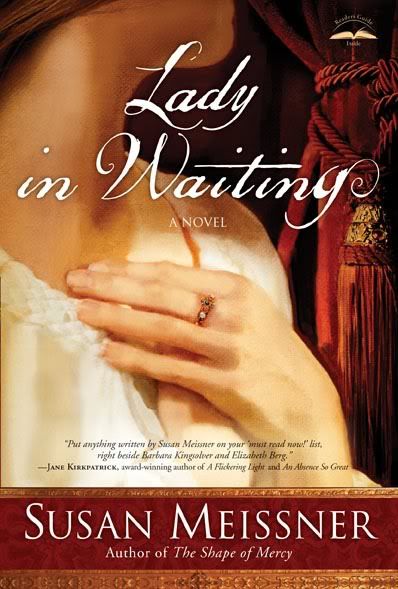 Lady in Waiting by Susan Meissner
Christian Historical Fiction with a Contemporary Twist
Christian Romantic Suspense
Women on the Verge of a Nervous Breakthrough by Ruth Pennebaker
Contemporary Fiction
Christian Historical Romance
My review is forthcoming
Interested?
First place winner gets their choice of two of the books above, and I'll pick three other winner
s to send one book each.
One of the four winners can be international (so please enter international readers!), but since I'm sending these with my own money (and international postage is painfully expensive), the rest have to be in the US.
Entries will be accepted up until May 15 at 11:59 PM, Pacific time.
You must be 13 years or older to enter. I will be sending via USPS, and am not responsible for lost or damaged mail. Winners will be contacted via e-mail.
You can earn extra entries by spreading the word about this giveaway--see the form for details.
(I adore your comments, but they will not be counted in the drawing.
)