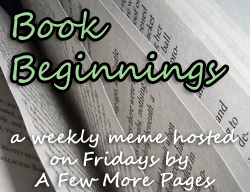 How to participate:
Share the first line (or two) of the book you are currently reading on your blog or in the comments. Include the title and the author so we know what you're reading. Then, if you would like, let us know what your first impressions were based on that first line, and let us know if you liked or did not like the sentence. The link-up will be at
A Few More Pages
every Friday and will be open for the entire week.
Thanks to
Becky at Page Turners
for starting this meme and to
Rose City Reader
for inspiring it!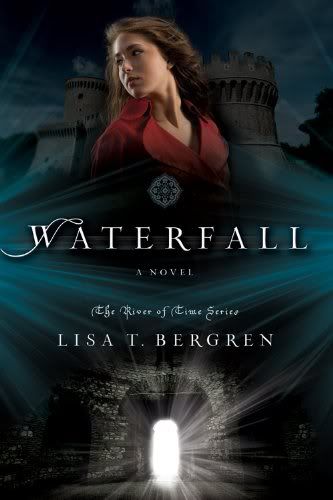 This week I squeezed in a little bit of reading from a new book I got for my Nook:
Waterfall by Lisa T. Bergren
. Here are the first lines:
We paused on our hike, panting and wiping our upper lips as our guide--the old Italian farmer who owned this land--chopped down a small sapling, clearing the overgrown trail. "Ecco, vedi," he said, pointing at the ground. See, here.
This beginning seems especially vivid to me. It makes me think of the times I've hiked and panted and sweated like that. And then it sparks my interest because the farmer has something for them to see. What is it? It is absolutely required that I read on to find out what they're looking for!
So, what is the first line of your current read, and how did you like it? Please leave the link to your specific post, not just to the front page of your blog.
---
---