5 Best Books is a weekly meme hosted by Cassandra at Indie Reader Houston. This week's topic is
Banned or Challenged books
, which fits in perfectly since this is Banned Books Week!
I've posted about banned books before
. I'm not a fan of restricting access to books - people should have the freedom to choose what they will and will not read. Book choices shouldn't be restricted by someone else's idea of which books are acceptable and which ones are not.
Anyway, so many fantastic books make the
banned and challenge lists
each year, from new releases to classics. So my list is going to contain a little bit of both. So here are my 5 Best Banned or Challenged Books (in no particular order):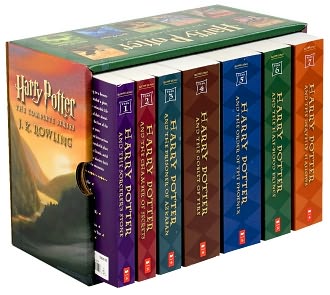 The Harry Potter series. This was actually #1 on the list for 2000-2009 and happens to be one of my favorite series. My Christian faith is not threatened by these books.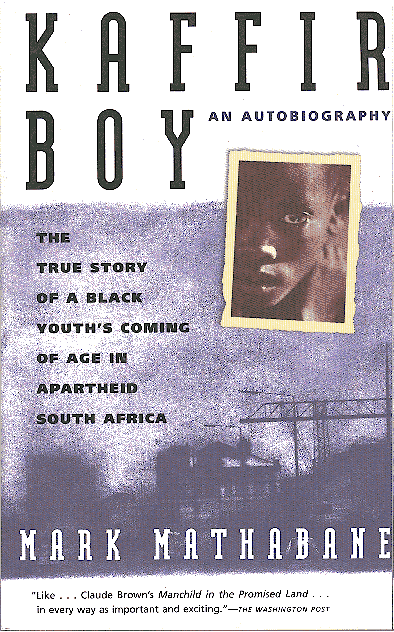 Kaffir Boy by Mark Mathabane
. The book that introduced me to the realities of apartheid. It resonates with me more than a decade after I read it for the first time.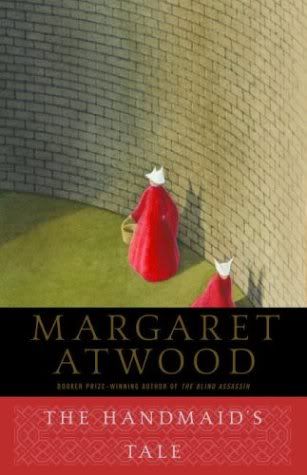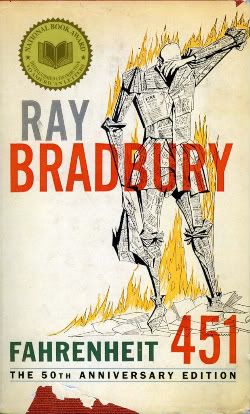 The Absolutely True Diary of a Part-Time Indian by Sherman Alexie. I just read this book this year, and have put off reviewing it until I read it a second time. It was that good that I want to read it again.
Those are my 5 Best Books: Banned or Challenged. I could keep on going because there are so many more fantastic books on the banned lists (like To Kill a Mockingbird and A Wrinkle in Time), but the best I can do is encourage people to support books that have been banned or challenged by reading them!