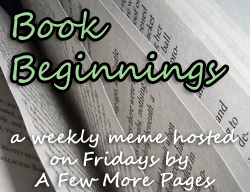 How to participate:
There's nothing quite like the anticipation that comes from cracking open a book for the first time! Share the first line (or two) of the book you are currently reading on your blog or in the comments. Include the title and the author so we know what you're reading. Then, if you would like, let us know what your first impressions were based on that first line, and let us know if you liked or did not like the sentence. The link-up will be at
A Few More Pages
every Friday and will be open for the entire week.
Thanks to
Becky at Page Turners
for starting this meme and to
Rose City Reader
for inspiring it!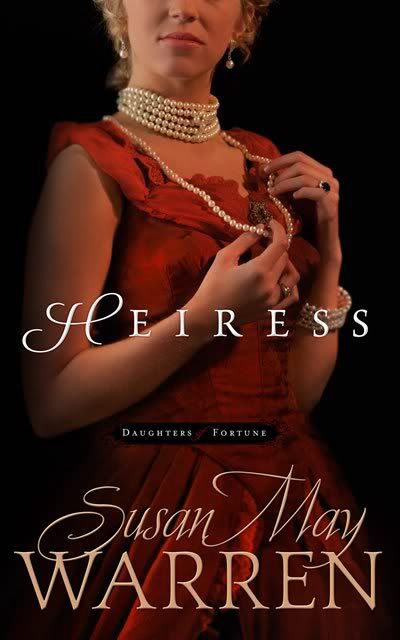 The next couple of days I will be reading
Heiress by Susan May Warren
. Here is the first line:
With the wrong smile, her sister could destroy Jinx's world.
I think this line gives a glimpse into a relationship that will probably be important to this story. The line makes me wonder what these sisters' relationship is like--are they close or do they have a difficult relationship? I know the story focuses on the sisters, but I haven't read beyond the first page, so I genuinely don't know if my hunch is right. I guess I'll find out when I get a chance to dig in deeper!
So, what is the first line of your current read, and how did you like it? Please leave the link to your specific post, not just to the front page of your blog.
---
---