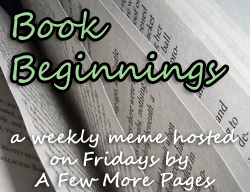 How to participate:
Share the first line (or two) of the book you are currently reading on your blog or in the comments. Include the title and the author so we know what you're reading. Then, if you would like, let us know what your first impressions were based on that first line, and let us know if you liked or did not like the sentence. The link-up will be at
A Few More Pages
every Friday and will be open for the entire week.
Thanks to
Becky at Page Turners
for starting this meme and to
Rose City Reader
for inspiring it!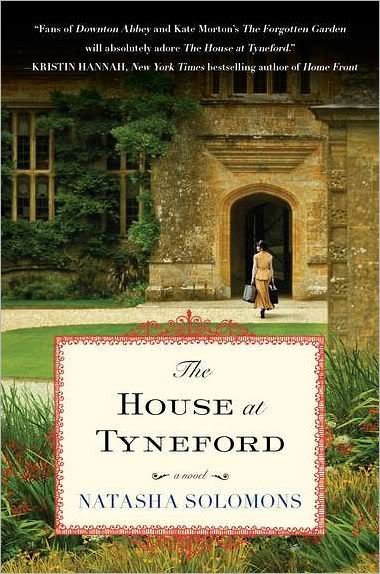 This week I am reading a book that I requested from NetGalley based solely on the synopsis. So far I'm LOVING it. Here are the first lines of
The House at Tyneford by Natasha Solomons
:
When I close my eyes I see Tyneford House. In the darkness as I lay down to sleep, I see the Purbeck stone frontage in the glow of late afternoon. The sunlight glints off the upper windows, and the air is heavy with the scents of magnolia and salt. Ivy clings to the porch archway, and a magpie pecks at the lichen coating a limestone roof tile.
This is a wonderfully descriptive beginning. I can almost picture the scene in my mind. Obviously the house plays a prominent part in the story, and the beginning underlines that. It is almost reminiscent of the
beginning of Daphne du Maurier's
Rebecca.
What is/are the first line(s) of your current read, and what are your thoughts so far? Please leave the link to your specific post, not just to the front page of your blog.
---
---