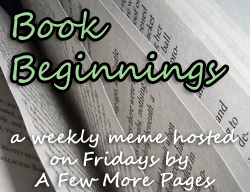 How to participate:
Share the first line (or two) of the book you are currently reading on your blog or in the comments. Include the title and the author so we know what you're reading. Then, if you would like, let us know what your first impressions were based on that first line, and let us know if you liked or did not like the sentence. The link-up will be at
A Few More Pages
every Friday and will be open for the entire week.
Thanks to
Becky at Page Turners
for starting this meme and to
Rose City Reader
for inspiring it!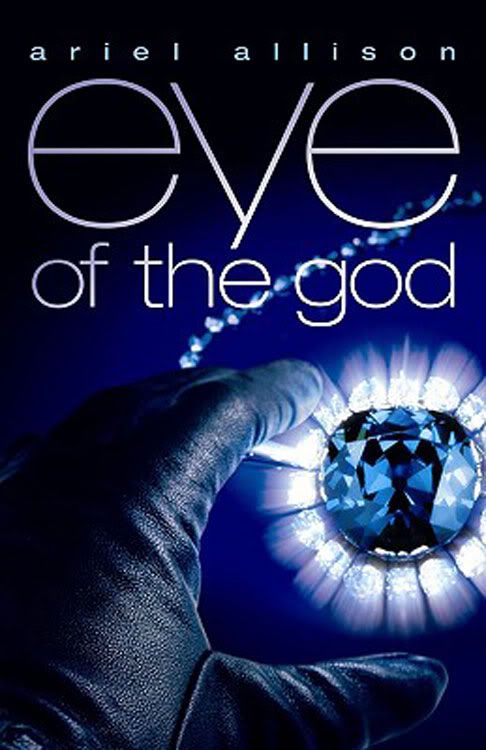 This week I'm reading
eye of the god
by Ariel Allison
on my Nook. Here are the first lines from the Prologue:
Golconda, India, 1653
Jean-Baptiste Tavernier winced as the soldier chopped off the man's hand. The thief shrieked and dropped to the ground, clutching the bloodied stump to his chest.
Quite an eventful (and violent) start to a book! This is a novel about an attempted heist of the Hope Diamond, set in the modern-day. I'm really enjoying it so far! There's a nice mix of historical background on the diamond mixed in with the contemporary storyline. This history geek approves!
What is/are the first line(s) of your current read, and what are your thoughts so far? Please leave the link to your specific post, not just to the front page of your blog.
---
---