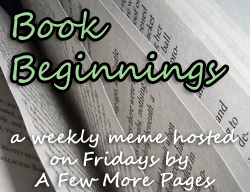 How to participate:
Share the first line (or two) of the book you are currently reading on your blog or in the comments. Include the title and the author so we know what you're reading. Then, if you would like, let us know what your first impressions were based on that first line, and let us know if you liked or did not like the sentence. The link-up will be at
A Few More Pages
every Friday and will be open for the entire week.
Thanks to
Becky at Page Turners
for starting this meme and to
Rose City Reader
for inspiring it!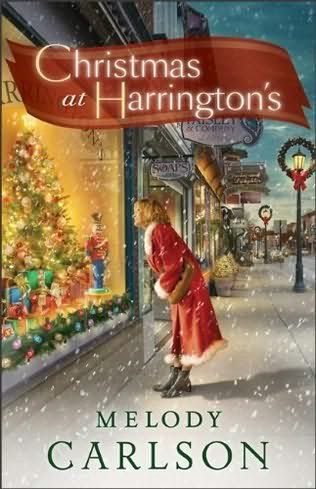 This weekend I'm going to read
Christmas at Harrington's by Melody Carlson.
Here's the first line:
The slate-colored sky matched Lena's spirits as she sprinted toward the bus stop. "Don't be late," Mrs. Stanfield had warned earlier. "The bus leaves promptly at 5:15 and there won't be another until tomorrow morning."
This beginning kept me reading because I wanted to know if Lena made it in time for the bus or not. I also wanted to know where she was going and why. This isn't necessarily a mysterious beginning, but it is a little bit exciting and made me want to read on.
What is/are the first line(s) of your current read, and what are your thoughts so far? Please leave the link to your specific post, not just to the front page of your blog.
---
---