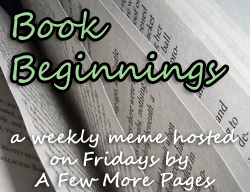 How to participate:
Share the first line (or two) of the book you are currently reading on your blog or in the comments. Include the title and the author so we know what you're reading. Then, if you would like, let us know what your first impressions were based on that first line, and let us know if you liked or did not like the sentence. The link-up will be at
A Few More Pages
every Friday and will be open for the entire week.
Thanks to
Becky at Page Turners
for starting this meme and to
Rose City Reader
for inspiring it!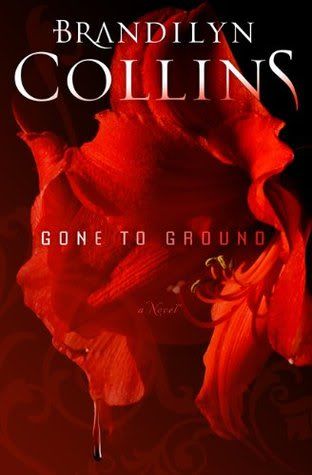 I just started reading
Gone to Ground
by Brandilyn Collins. Here are the first few lines:
Cherrie Mae
You can tell an awful lot bout people from cleanin their houses. Like the time I drug a hot pink thong out from under ol Ed McAllister's bed--a lacy little piece a cloth that wouldn't a fit round his wife's hiney in her best days.
I don't generally like it when a character's words are misspelled to convey an accent or dialect. But I'm trying really hard to look past that here because Cherrie Mae is so spunky and these first lines made me giggle. I haven't quite finished the first chapter, but I believe this story is told from alternating character viewpoints. It is keeping my interest so far.
So how does your current read begin, and what are your thoughts so far? Please leave the link to your specific post, not just to the front page of your blog.
---
---